Professional AFL Footballer – Geelong Football Club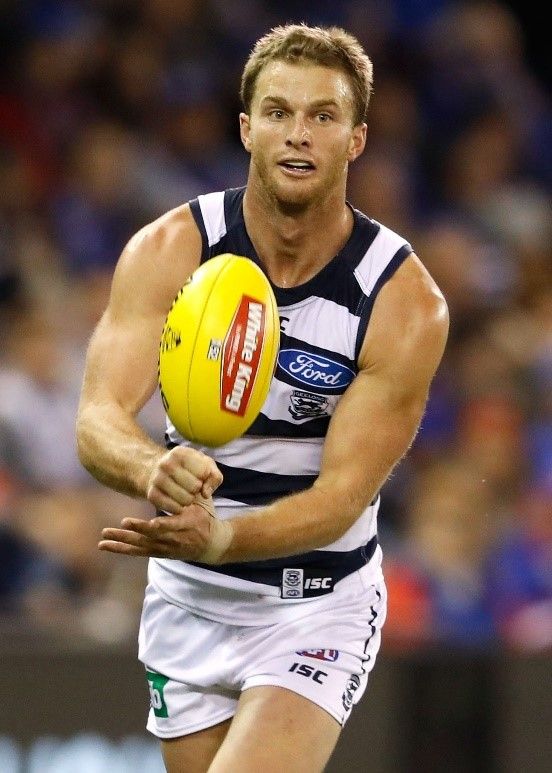 "I have known Tony Zikas of Australian Money Mentors for over 10 years. I came in contact with Tony through word of mouth of players from the club I played for back then, the Carlton Football Club. I was looking for someone to help with my house loans and loans in general but to also give me advice on all things money related. Tony was the guy that kept coming up.
Tony has made a great impact on me with his thoughtful and precise insights into all things property, investing and money in general. His straight to the point approach and no bullshit is something I admire in him and really helped me make a lot of smart decisions when it came to my finances. I don't think I would be in the position I am in today without Tony.
Tony is incredibly loyal and trustworthy and I have many a time called him needing something done and he has always come through. He is my first call whenever I need advice or help when it comes to loans, money mentoring or investing. He is always available and happy to help in any way he can.
Tony has been an invaluable asset in helping me understand my finances and also control them. I have regularly passed on his number to my peers and friends."