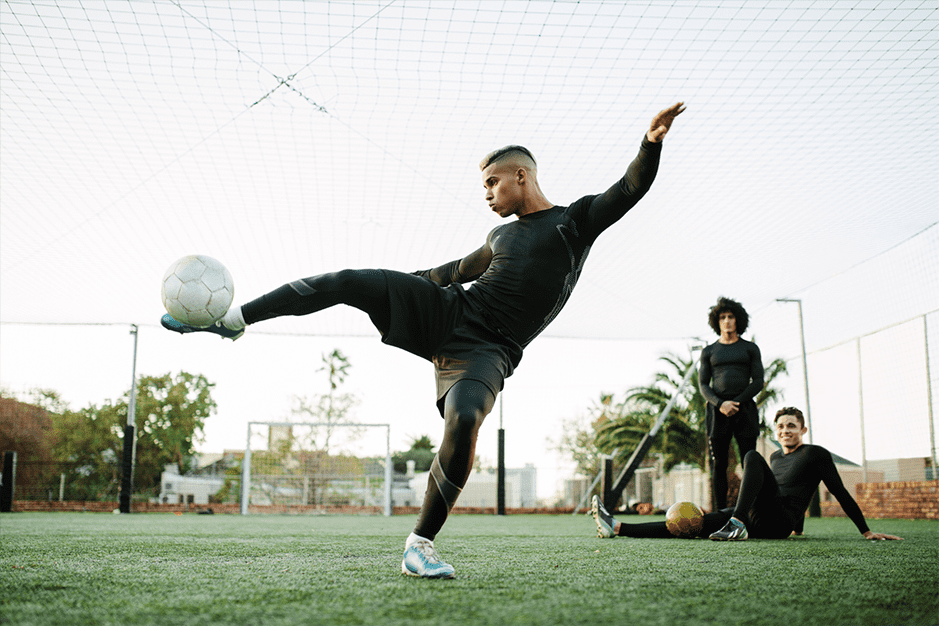 HELPING YOU ACHIEVE THROUGH Financial Wellbeing
EDUCATE. IMPLEMENT. PROSPER.
Australian Money Mentors provides comprehensive education to professional athletes, entertainers and their families from a team with direct industry experience. Our people not only understand this world from the inside having lived and played as former professionals but also now from the outside - as money mentors.
Ultimately, we understand the unique needs and challenges of these professionals. Their careers are often unpredictable, fast paced and short lived with income levels which can go through peaks and troughs.
These career's won't last forever! Australian Money Mentors will provide individually tailored mentoring to empower professionals to achieve a level of financial literacy to make informed financial decisions for a secure future.
Book In A Money Mentoring Presentation
Fill in your details below and we will contact you to discuss this further.
Get Money Mentored Today!