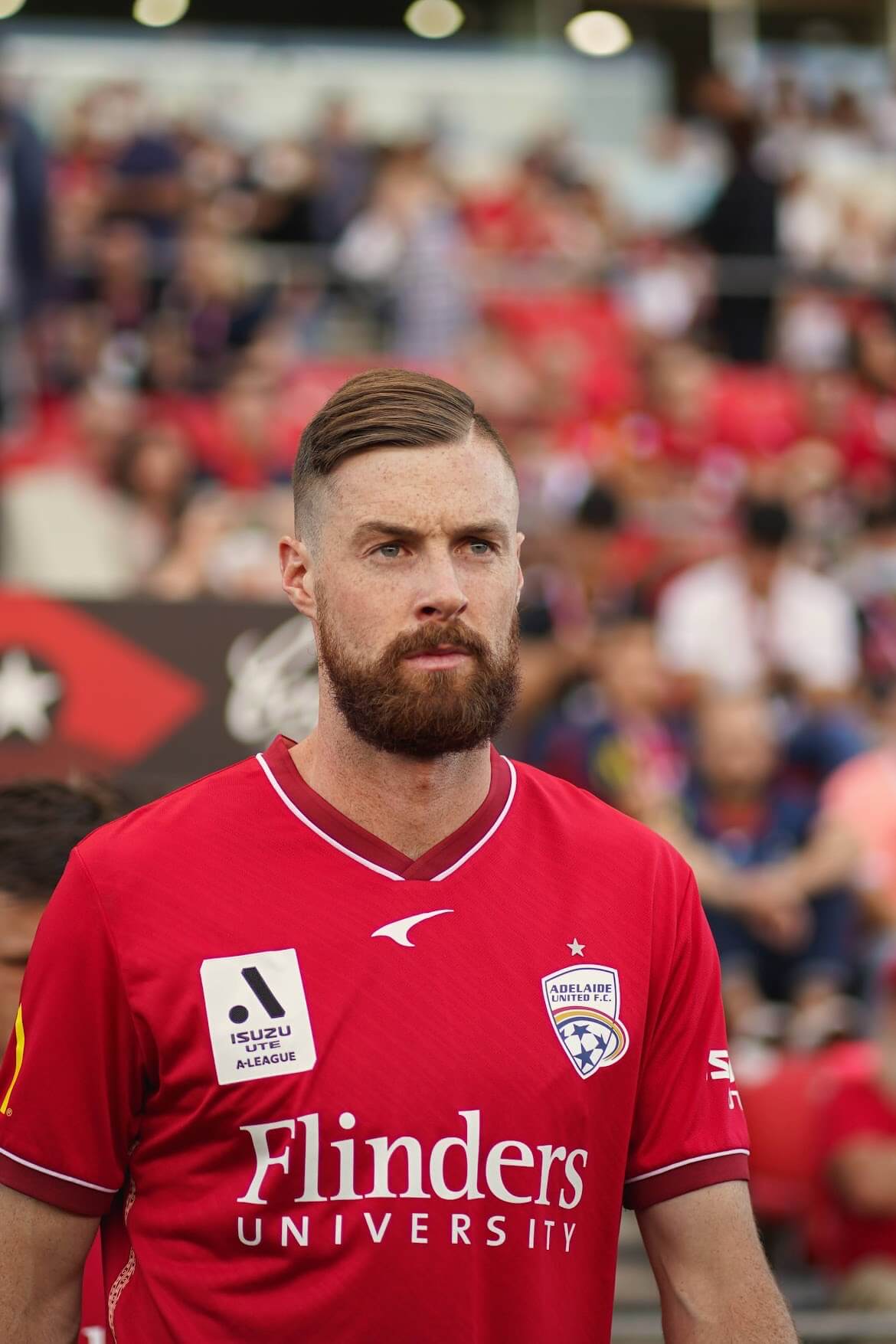 George made the process of buying my first property a breeze. His knowledge and guidance was second to none. I would recommend him to any professional athlete needing help getting into the market or expanding their portfolio. Thanks for everything George. Much appreciated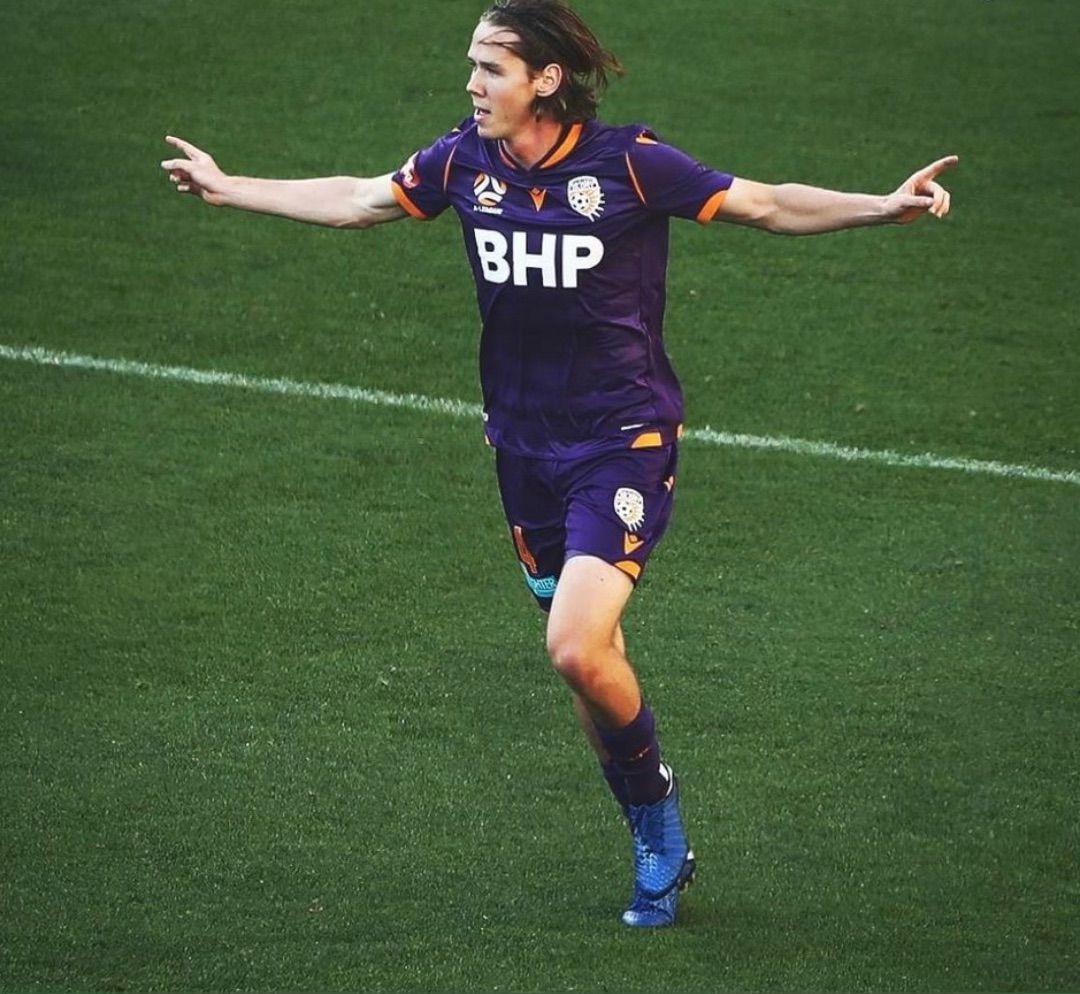 George is an outstanding person who has helped me greatly with not only my mortgage, but also my financial literacy. He has helped me create an easy budgeting system that factors in all facets of life. I couldn't recommend George any higher than I already do as he made a great impact in the way I see money and how to use it correctly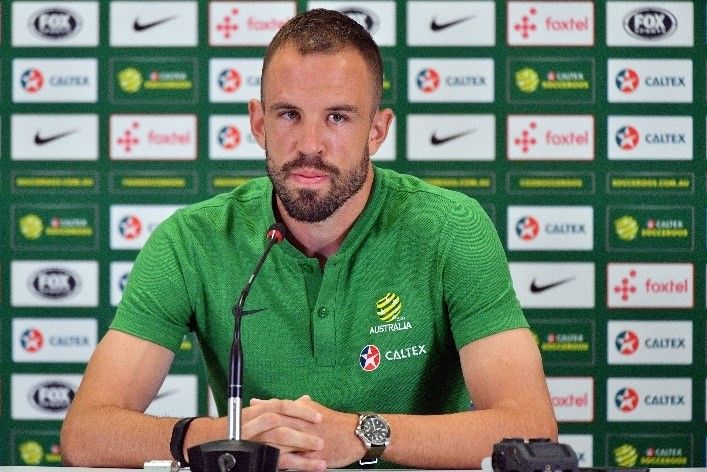 George and I have worked together for a quite a while now and I can tell you he goes above and beyond for me as a client and friend. He helps me with every big financial decision I need to make around on or off the field, together, setting goals both short and long term. As a sportsman I feel it's very important to work with someone that understands our industry.
He is also very flexible in accommodating my heavy schedule and the time difference given I have played in different parts of the world.I couldn't speak highly enough about George."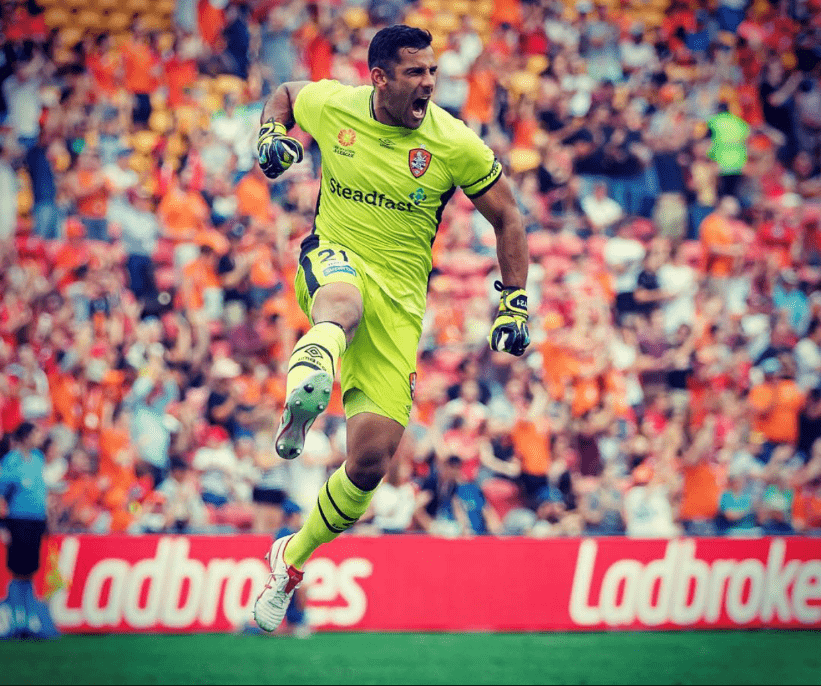 "I have been consulting George's acumen for several years. In that time, he has helped me build a wealth portfolio, as well as helping to improve my knowledge of finance. The reason I like George is simple, he has played professional sport and can related to the mindset of a professional athlete. George is a man of high integrity and does things with a passion and genuine care for the people he works with. This is the sort of person I want to associate with when considering my finances."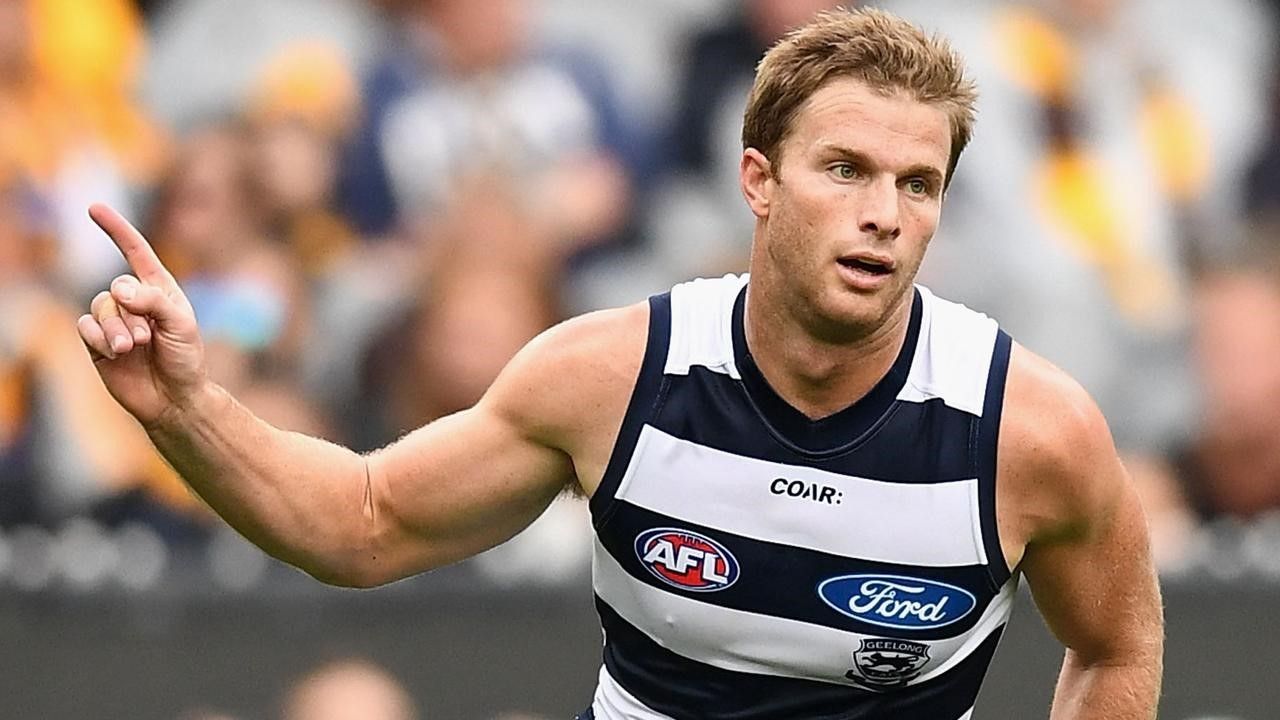 "I have known Tony Zikas of Australian Money Mentors for over 10 years. I came in contact with Tony through word of mouth of players from the club I played for back then, the Carlton Football Club. I was looking for someone to help with my house loans and loans in general but to also give me advice on all things money related. Tony was the guy that kept coming up.
Tony has made a great impact on me with his thoughtful and precise insights into all things property, investing and money in general. His straight to the point approach and no bullshit is something I admire in him and really helped me make a lot of smart decisions when it came to my finances. I don't think I would be in the position I am in today without Tony.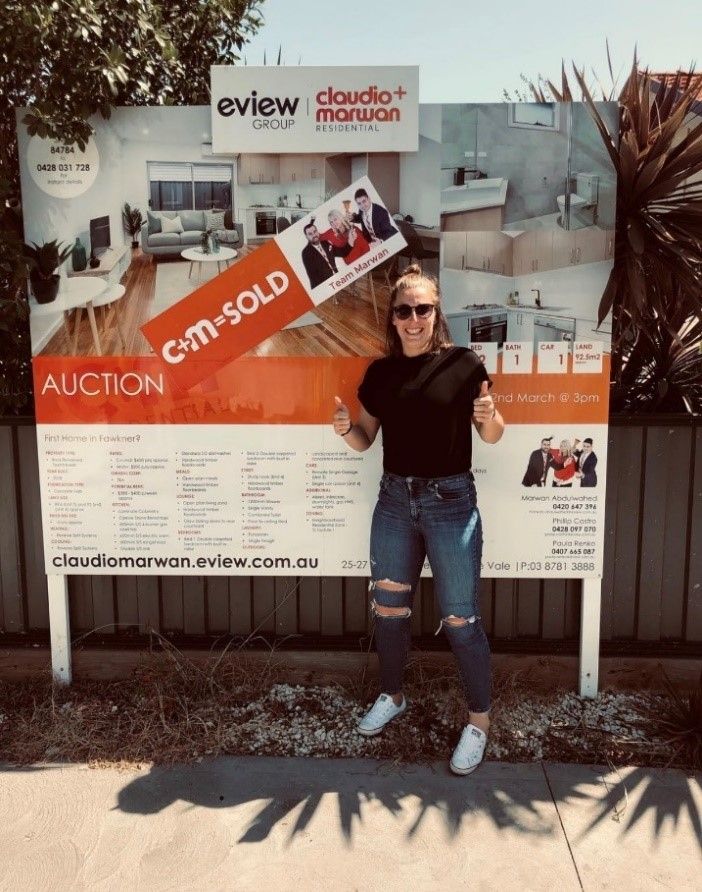 "As an athlete and also working professionally 100%, having George to support me through the process of buying my first house was fantastic. He took the guess work out of the whole process, from setting up a plan around my cash flow, to helping with pre-approval from the banks and he made sure I was prepared with all the necessary information and approval to give me the confidence in making an offer on a house Not only has he helped with the purchase of my first house, he has also stayed in contact with me, even upon moving abroad, to help manage my financial wealth and plans for the future, whilst also ensuring that my circumstances get reviewed regularly. George is friendly, knowledgeable and always willing to assist if he can. Couldn't recommend George highly enough!"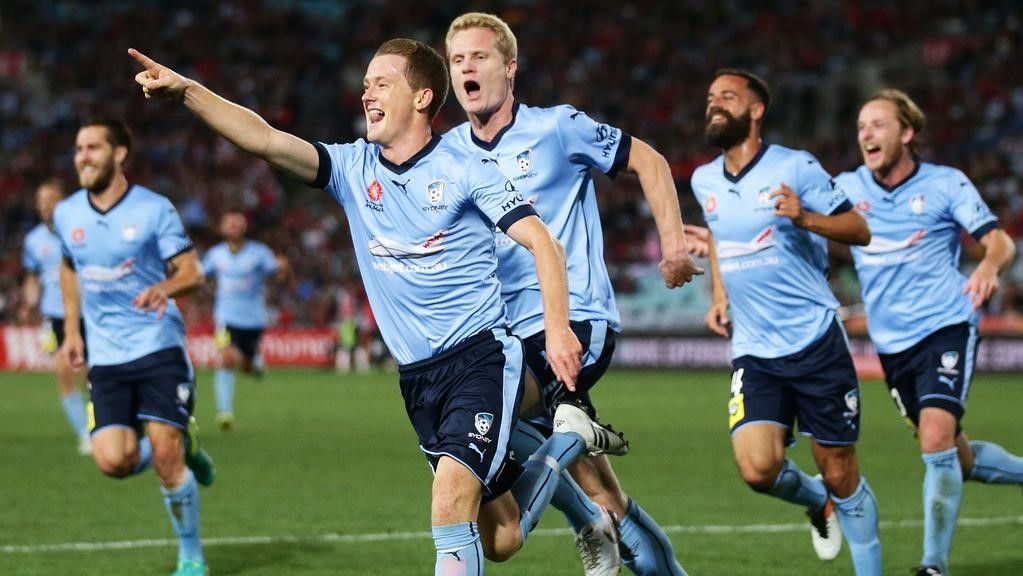 Working with George from Australian Money Mentors has been an absolute pleasure. One that my wife and I really appreciate since moving overseas. When we made the move overseas, we had the original chat with George and probably the best features of him as a human being and what he brings to the table is laying a foundation of helping you understand your cash flow and assists you in putting a plan of attack to achieve your goals to make them simple and achievable. We sat down with George when we were in South Korea numerous times and had assistance with budgeting when contracts were put forward to allow us to plan for our future.
EDUCATE. IMPLEMENT. PROSPER.
Australian Money Mentors provides comprehensive education to professional athletes, entertainers and their families from a team with direct industry experience. Our people not only understand this world from the inside having lived and played as former professionals but also now from the outside - as money mentors.
Ultimately, we understand the unique needs and challenges of these professionals. Their careers are often unpredictable, fast paced and short lived with income levels which can go through peaks and troughs.
These career's won't last forever! Australian Money Mentors will provide individually tailored mentoring to empower professionals to achieve a level of financial literacy to make informed financial decisions for a secure future.
Book In A Money Mentoring Presentation
Fill in your details below and we will contact you to discuss this further.
Get Money Mentored Today!